News & Events
News
INS-8005 End of Sale/End of Life Notice
Nov.

26

,

2021
Dear Customers,
We would like to inform you about the End of Sale (EoS) and End of Life (EoL) for INS-8005 due to a market shortage in components and the release of two new successor models.
INS-8005A and INS-8005E, basic and premium models respectively, will be introduced in our product selection and include traffic control and advanced industrial QoS priority features based on the model.
The EoS & EoL dates are as listed in the table below. We will continue to provide support to purchased products and abide by our established warranty and RMA policies. The end-of-life date indicates the date beyond which component replacement will not be undertaken.
End of Sale and End of Life Information: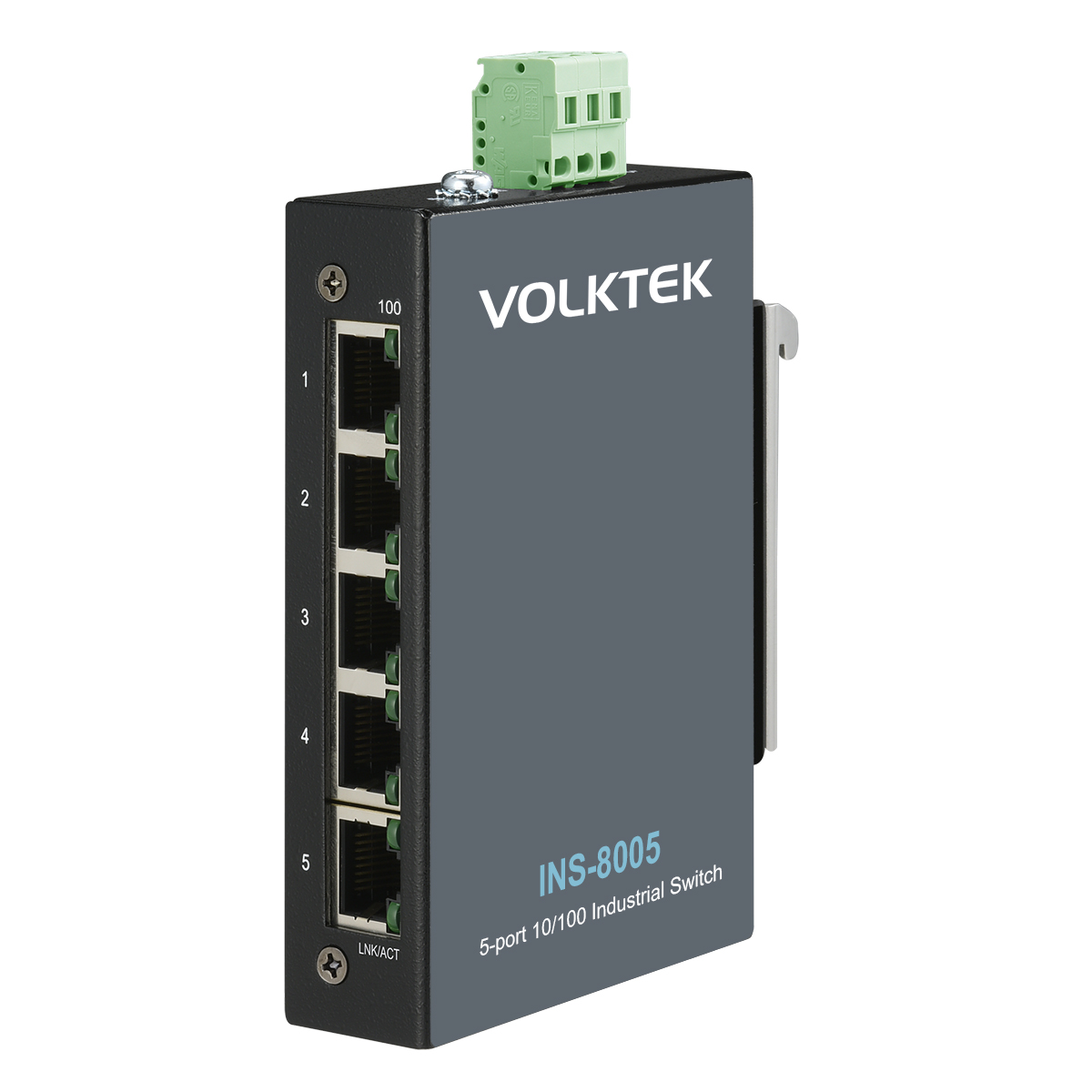 INS-8005
The new successor models are

INS-8005A and INS-8005E with improved performance and network optimization.


If you have any concerns regarding product phase-outs and transitions please contact your Volktek Account Manager as soon as possible.
Volktek remains committed to offering excellent customer service, quality products, and on-time delivery. We appreciate your understanding and look forward to working with you in the future.
Sincerely,
Volktek Corporation