About Us
Why Volktek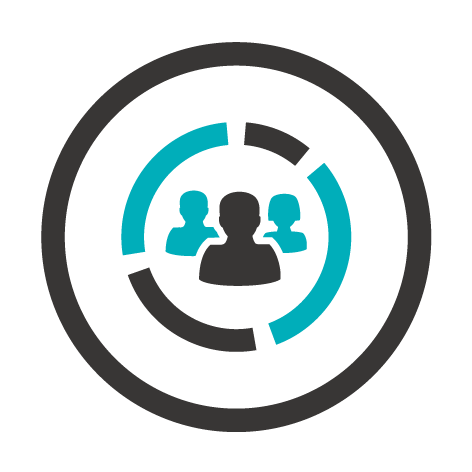 Global Support
With sales offices and distributors in the Americas, Europe and Asia-Pacific, our international sales and technical support teams offer our clients prompt and quality support. They are fluent in many languages and provide best-in-class services.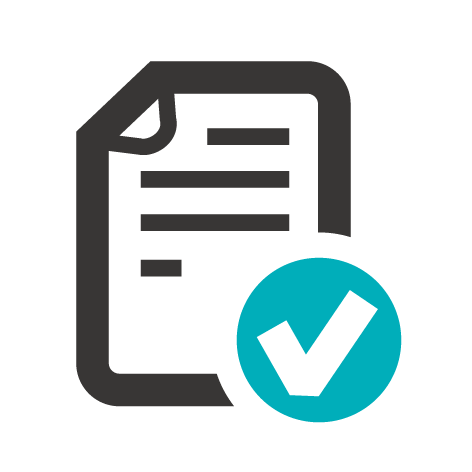 Quality
We conduct rigorous product verification and testing process to meet the most challenging international certifications.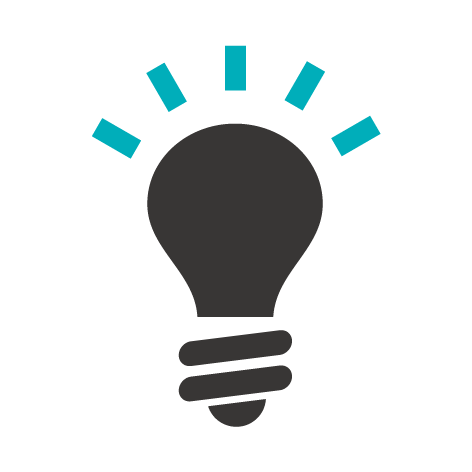 Innovation
Our in-house technology team is a group of creatives and problem solvers with a drive for innovation and is globally recognized for meeting or exceeding the latest communication and product certification standards.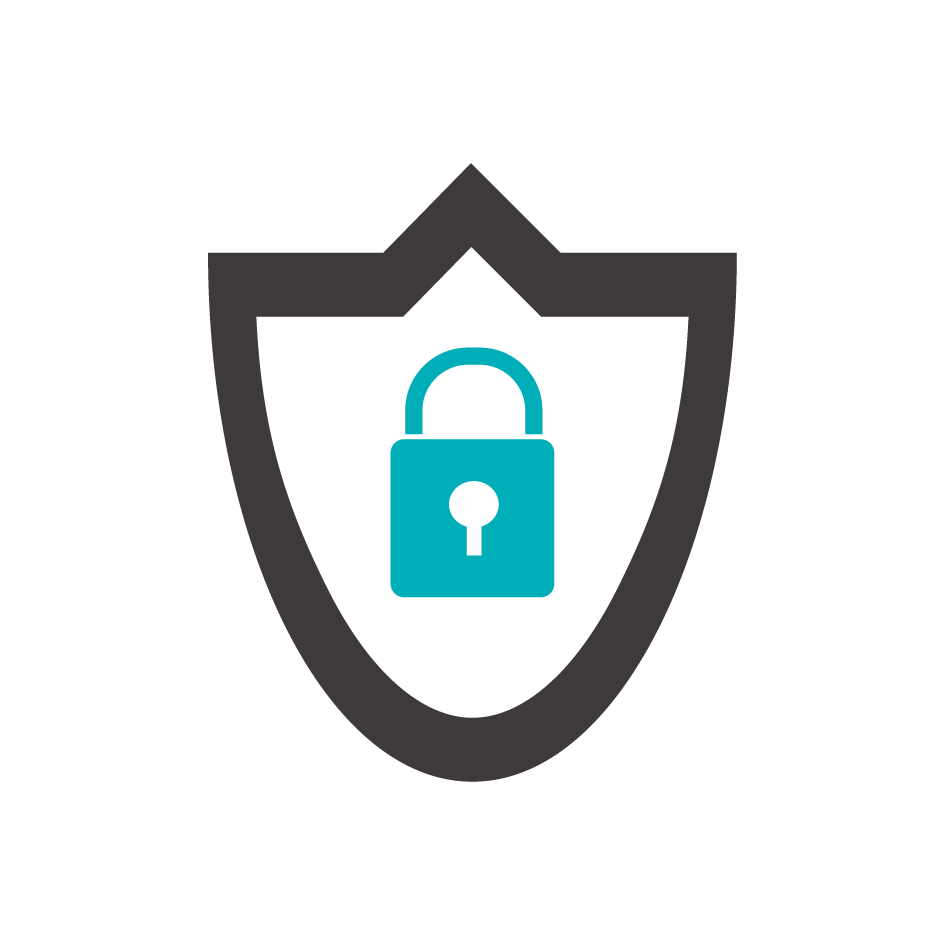 Security
All Volktek products are designed for the most reliable, safe and secure networks in critical applications.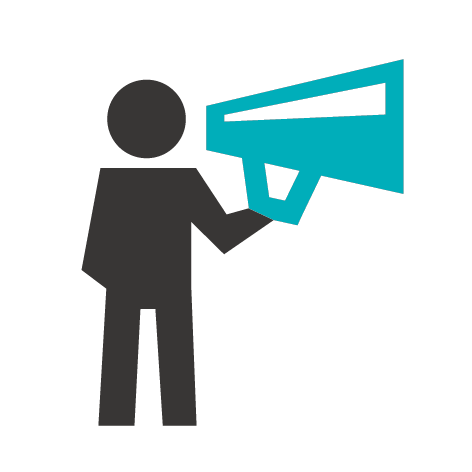 Employees
Our employees receive continuous product and application training to help consult our customers with the latest technology trends.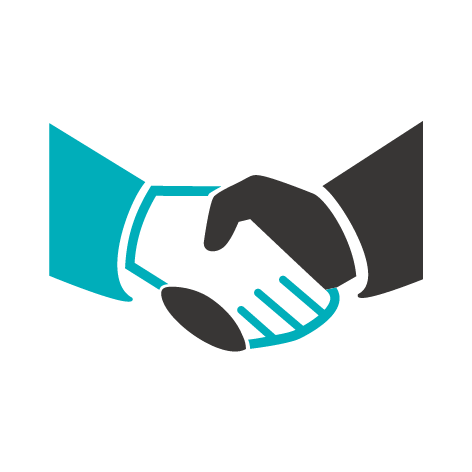 Partnerships
We support our distributors and partners worldwide to build expertise and customer relationships.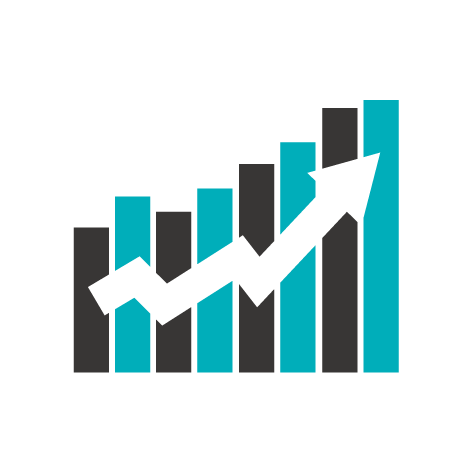 Stability
Over 25 years we've experienced a visible, constant and profitable growth in our business, ensuring a stable business environment for both our customers and employees.
Testing & Quality Assurance
Volktek conducts comprehensive quality assurance test on all products throughout both the development and production cycles. For greater reliability and product lifespan, all switches must pass the following tests:
ESD

EMI/EMS

Surge/EFT

Temperature

Vibration/Shock

Burn-in
Testing Equipments

References and Partnerships
Volktek has delivered network solutions to global partners for use in the private and governmental sectors.